I am a summer child and I do love the beach more then I could even explain in a single blog post. With that said, Fall is my favorite season. The fashion is amazing, the weather is neither too hot nor too cold. But, most of all, there are so many great things to go do.
Here is a compilation of fun fall activities to do with your girls or significant other. Sprinkle in a little bit of a wine or a beer drunk and I promise you can't go wrong!
1. Pumpkin Picking
I'd highly recommend a nice full bodied Cabernet for this trip! If your feeling risky maybe spike your apple cider with a little spiced rum. Nothing will make frolicking through a field of pumpkins turn into a mission of a lifetime like a little wine and competitive friends!
2. Get lost in a corn maze.
You'll most likely be able to find this at the same place you'll search for your pumpkin. After the wine and cider, you've just amped up the difficulty level of this maze. Make a race out of it with your friends. Last one out, next round's on them.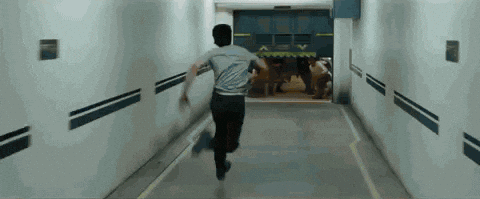 3. Oktoberfest
Beer! Beer! Beer! Not just any beer, but German beer. You and your friends can enjoy multiple specials on beer and food on a beautiful cool day. You can find tons of specials and events to do with your friends in your local area. If you live in NYC here is more information on all Oktoberfest events near you—>OCTOBER NOT SOBER.
4. See a Real Ghost
Have you ever really lived until you had a few drinks with your friends and wandered into a real life haunted attraction? Highly doubtful. Try some whiskey to stay warm because I hear around ghosts it gets real cold. I promise you can't come back from this without at least one good story to tell. Here's a list of all of New Jersey REAL haunted attractions.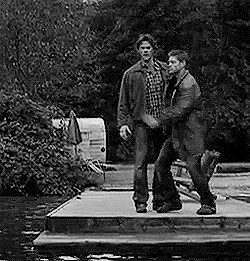 5. Forget summer rooftops.
Rooftops in the summer is a go to spot for everyone these days. We forget just how damn hot it gets though. Now is the time to go to your favorite rooftops. It's cool, enjoyable and you can get your last rooftop drinks in before winter comes knocking.
6. Hit the zoo.
Summers gone and so is the weather that will have your shirt sticking to your back. Now is when the zoo is a perfect time so see lions, tigers and bears OH MY!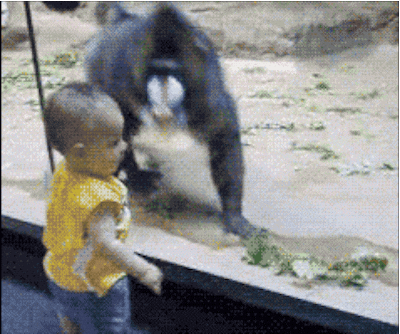 7. Do a charity marathon and have a boozy brunch after!
My friends and I did the breast cancer walk in central park last year. As if we didn't feel good enough waking up at 8 am to do something nice for people, we topped the afternoon off with fabulous Eggs Benedict, mimosas and Bloody Mary's in the park.
8. Go to a fair or festival.
There are so many music festivals, themed festivals, art shows and more this time of year. Here's a list of all the festivals in New Jersey and all of the festivals in New York.
9. Finally get over to the amusement park.
You've been putting it off all summer because who wants to wait in lines in 90 degree weather. Now is the time to get to your local amusement park. Six Flags has a haunted house night and more events in the fall that will have you and your friends enjoying the heck out of a crispy fall evening.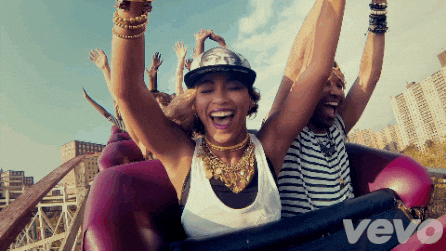 10. Check out the local winery or wine festival.
I mean this activity is centered around wine so how can you go wrong? Enjoy music, relaxing and tasting some great wine one weekend.

11. Escape the room.
I promise if you grab a bite to eat and a few drinks then go to an escape the room with your friends, you're bound to have a good time. It's competitive, exciting and something different to do. This is great for any evening or even a rainy day.
12. Take a hike.
Take a hike, go camping or check out a waterfall. Pack yourself some water of course, but don't forget the wine! You thought rooftop views were beautiful? Well just wait until you're sipping your pinot staring up at a 30 foot waterfall.
13. Museums can still be fun.
I'm sure depending on where you live each museum is different. You can casually stroll through an art museum or you can get drunk and relive your childhood. The Liberty Science Center does an after dark event each third Thursday of the month. They open up the best exhibits such as the dark touch tunnel, animals and insects, all the games and more to 21+ only AND of course they serve drinks. This is so much FUN!
14. Go take a wine and painting class.
These are so relaxing and such a good time. You can paint and drink some wine. The best part is you come home with an awesome souvenir you can hang on the wall.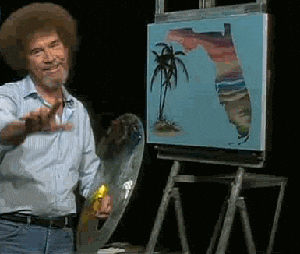 15. Go on a boujie cruise.
The city is packed with dinner, brunch, champagne sunset and dance cruise options. With the gorgeous weather it's time to throw on your favorite jacket and sing "I'm on a Boat" with your friends.